Let's start the mortgage journey to your first home!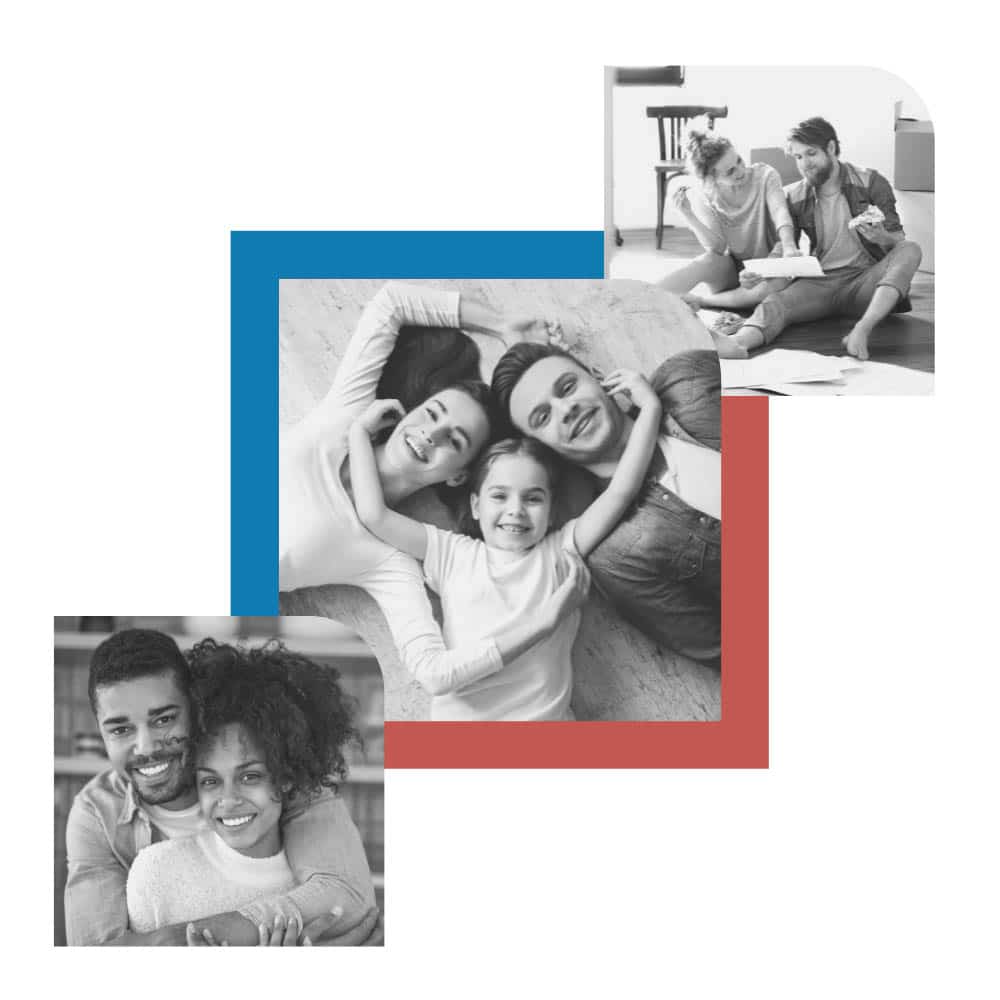 Many people are starting to get into the housing market for the first time despite the current pandemic. However, banks are very strict in their lending practices. Therefore, knowledge of the mortgage application process is essential. The wise thing to do would be to start working with a mortgage advisor at least six months before you submit your application.
First, you need to figure out how much you can borrow. The general rule-of-thumb is that you can borrow up to 4 times your gross annual income, or the combined gross annual income of a couple.
As a first-time buyer, you are required to pay a deposit of at least 10% of the property value. For example, if you are looking to buy a house worth €200,000, you will need to pay a deposit of €20,000 (10%).
But a 10% deposit is not always the case…
Help to Buy Scheme is available to first time buyers in Ireland since 2017. 
What does this mean? It means you can possibly get a mortgage with close to no deposit.
Check out our article on the Help to Buy Scheme for important changes that are valid until December 31st 2024.
A fixed rate mortgage which doesn't change for a set period of time, so you know exactly how much you pay every month. A variable rate mortgage has a rate of interest which can change. As a result your payments may vary as a result.
How does it work in practice?
First Time Buyers, Aoife and Brian
Aoife and Brian are looking to buy their first home in South County Dublin.
Their combined gross yearly income is €80,000.

Maximum mortgage they can get from a bank is €320,000.




The value of the house they want to buy is €210,000.




So they need a deposit of €21,000 (10%).




Additional Costs €2,100 (1% stamp duty), an average of €4,000 (to cover engineer, valuation, legal, insurance fees).




They choose a 25-year term mortgage at a 3% variable rate, so their monthly mortgage repayments are €995.84 p.m.




They will also need to be able to show a further 2% stress repayment capacity, i.e. €1,227.64 p.m.



Top Tips for First Time Buyers
In order to get a mortgage, you have to provide proof that you can repay it. So you'll need to provide proof of long term employment. Casual employment and job seeker allowances are not accepted as proof of employment.
Contract workers need to provide proof of three rolling contacts. If you are in receipt of bonuses or commission income, lenders will calculate an average over a period of time.
You need to eat, sleep and have fun once the mortgage is paid, so don't over extend yourself.
Basic pay will now be taken as two points up the pay scale when applying for a mortgage. You will now be assessed with a higher wage on your application.
Mortgage Guide
Get the information you need to start your journey to buying your dream home!
Mortgage Checklist
A list of the key documents you need when applying for your mortgage.
After AIP Guide
If you have Approval in Principle, this guide will help you with the next steps.