Getting a mortgage when you are abroad or returning home can be frustrating. At Mortgage123, we make the process simple.
For Expats, securing a mortgage can come with a few obstacles, so it is important for borrowers to understand what will be required of them throughout the process. Typically, the bank will lend 65% of the house purchase price and the buyer will need to have saved the remaining 35%.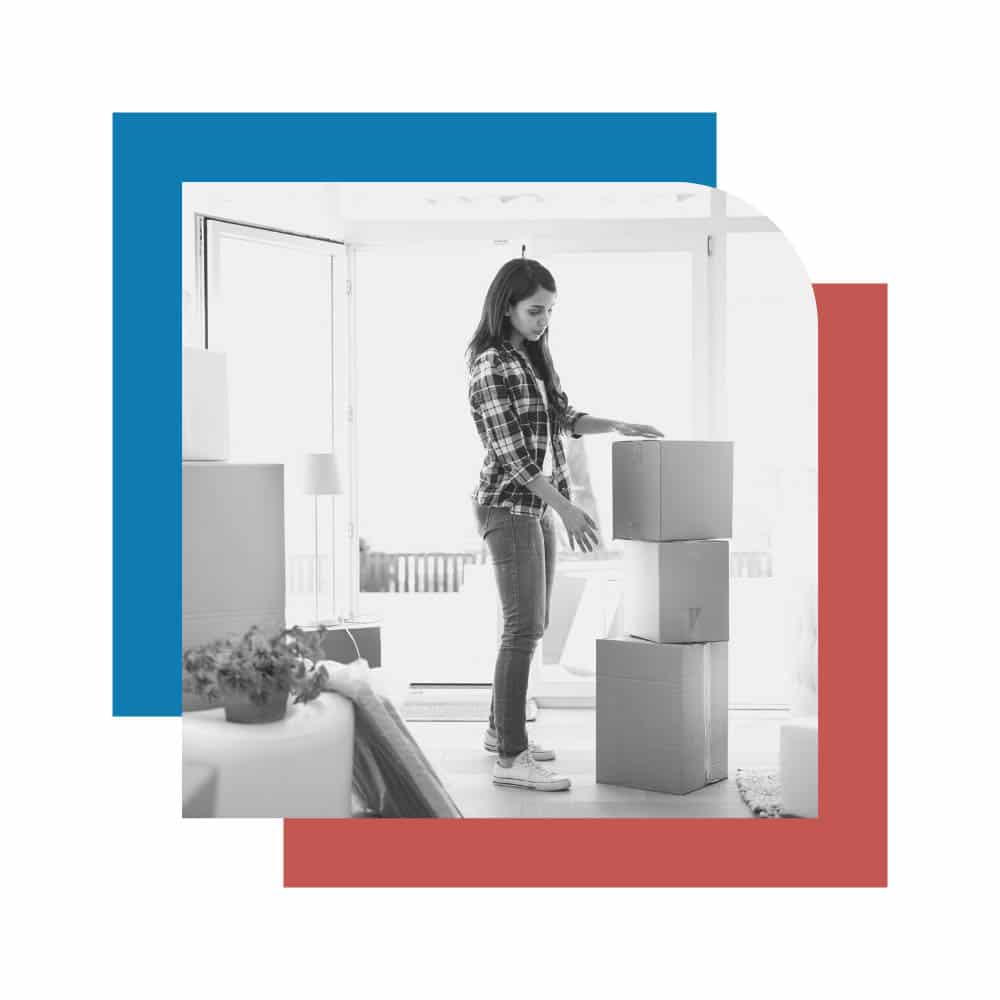 If you return to Ireland, you will need a minimum of 12 months in full-time permanent employment before you can apply for a mortgage.
In Ireland, a lot of auctioneers will not accept a offer bid on a property unless evidenced mortgage approval is shown.
Schooling and third level planning.
Talk to Darragh O'Sullivan our expert Expat mortgage advisor. Darragh has helped hundreds of people secure their forever home in Ireland. Read Darragh's recent article for The Irish Times on expat mortgages.
Book a chat with Darragh today to assess your options.
Contact Numbers:
00353 – 86 – 7246563
00353 – 61 – 513076
Or drop him an email at [email protected].