Find out how much you can borrow, save and repay with our mortgage calculators below.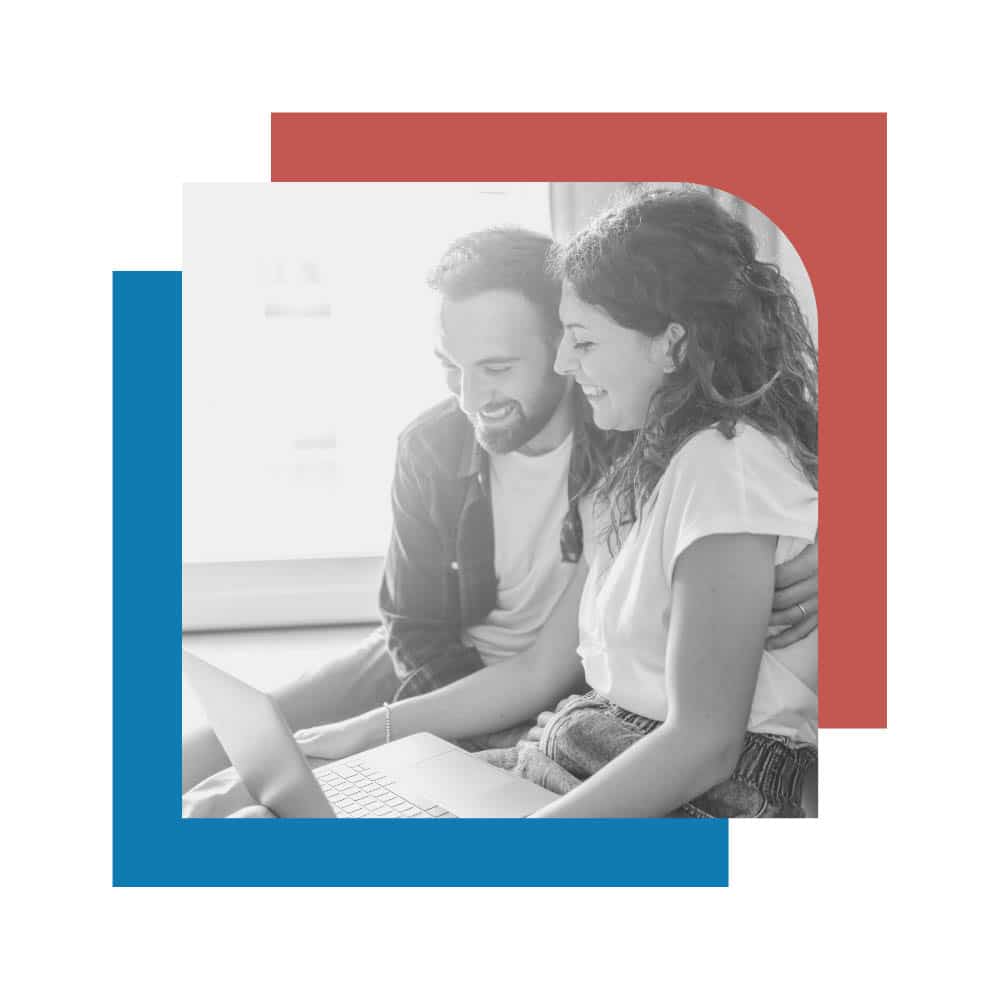 Try the Mortgage123 Calculators
You can use our online calculators to get a quick idea of the numbers – how much you can borrow, what the repayments will be or if you can switch & save.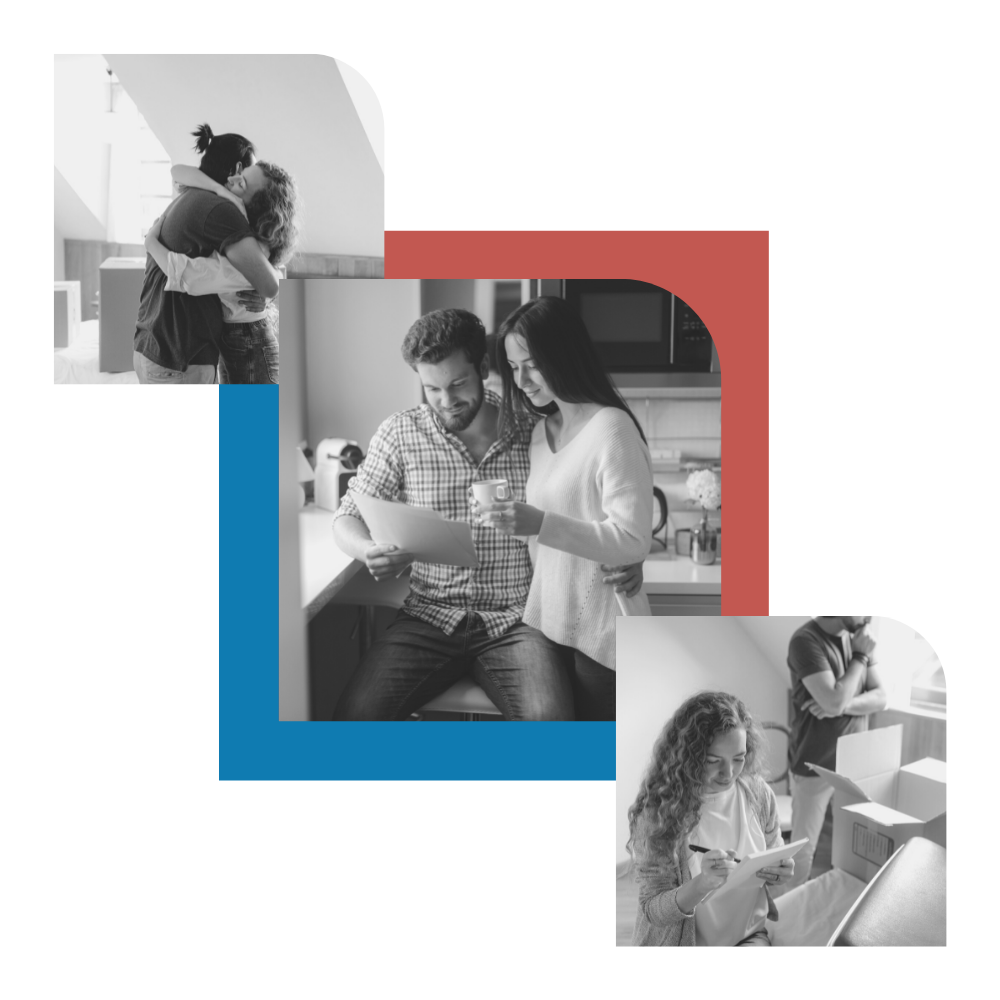 How much can you borrow as a First-Time Buyer?
How much can you save by switching your mortgage?
What are your monthly repayments?
Mortgage Guide
Get the information you need to start your journey to buying your dream home!
Mortgage Checklist
A list of the key documents you need when applying for your mortgage.
Mortgage Webinars
Join us for our monthly webinars and get mortgage ready with Sean Corbett!