Your home, built just the way you want it!
A Self Build mortgage finances your own build, and it works slightly different than if you are buying a home. The self build process involves a few stages from acquiring a site, obtaining a planning permission to the building of your home. Building your own home from scratch may take considerably longer, but it may be more cost effective and rewarding.
What's different about building your own home?
Your site can be your deposit. If site is gifted or already owned, you may borrow up to 100% of the Build Costs.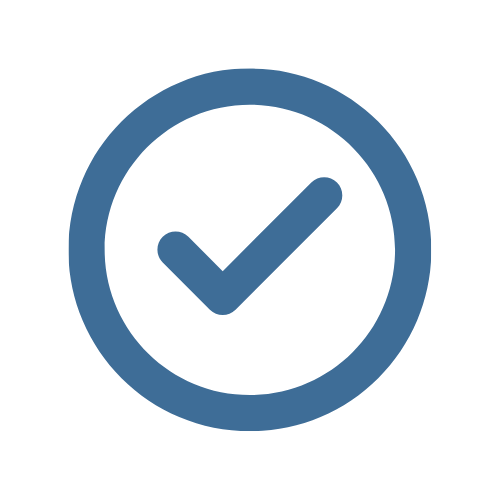 Provisional approval-in-principle without full planning and costings based on incomes, etc.
Final approval-in-principle requires all documents showing for first time buyers plus final grant of planning permission. Full costings or fixed price contract, details of supervising engineer, gift letter if site is gifted.
Include estimates for all costs – Landscaping, drives, kerbing, gardens.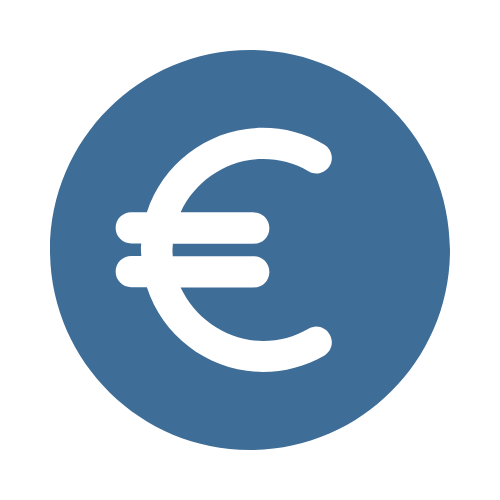 Up to 6 draw down Stage Payments: Site Acquisition, foundation, floor, roof, habitable, Certificate of Compliance.
Direct Labour vs Fixed Contract
The choice is entirely yours, but you might want to consider some certain factors.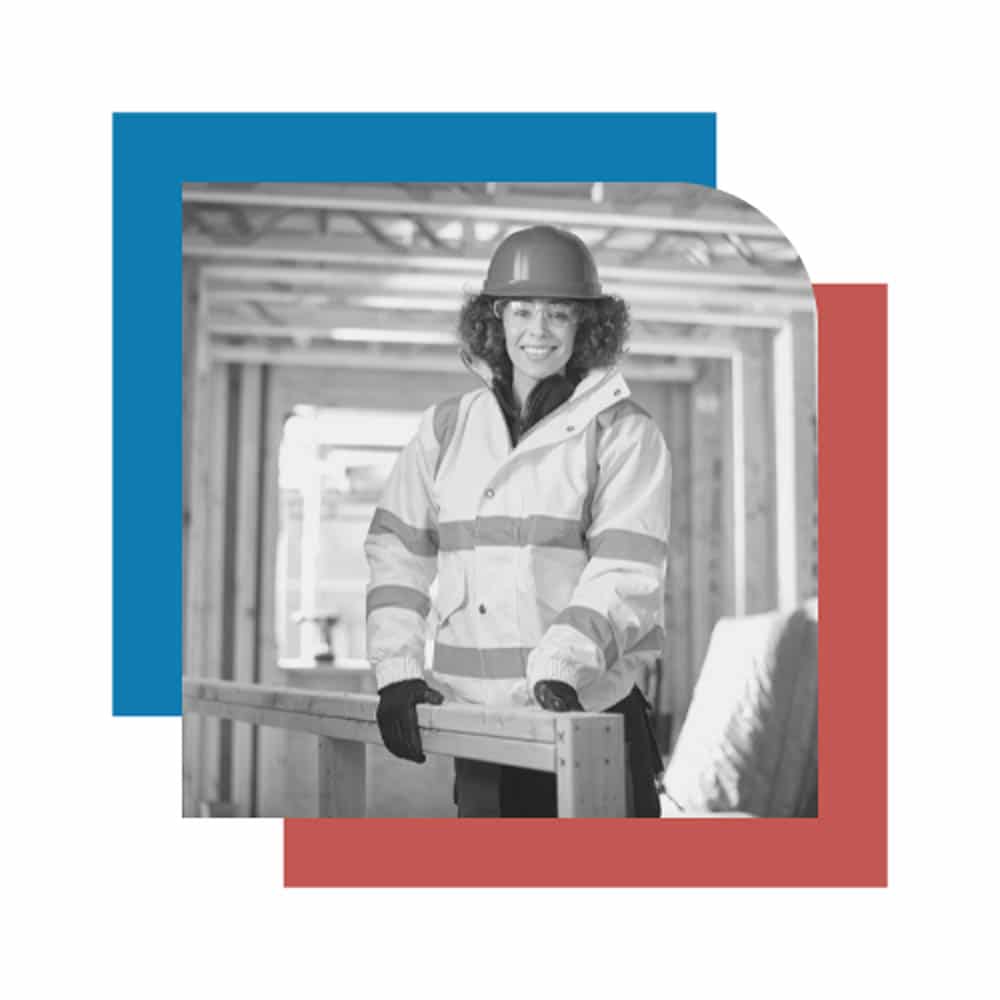 You are fully in charge which can be both good and bad depending on your experience. Under the supervision of your appointed architect, you will manage contracts with workers throughout the various elements of the build from foundations to finishing touches. Do you know how to arrange for your drainage and sewage, plastering, roofing, etc.? If this sounds like a daunting task, you might prefer to employ a professional builder to carry out the build for you. Managing a self build is not an easy undertaking and may require a lot of time and dedication on your part.
If you found the direct labour option above too hard, then a building contract might be for you. A professional construction company will take over the building project under the supervision of your architect. Furthermore, your architect might recommend a builder. You can go a step further and hire a project manager. This will ensure a smooth process and even pay for itself in the long run.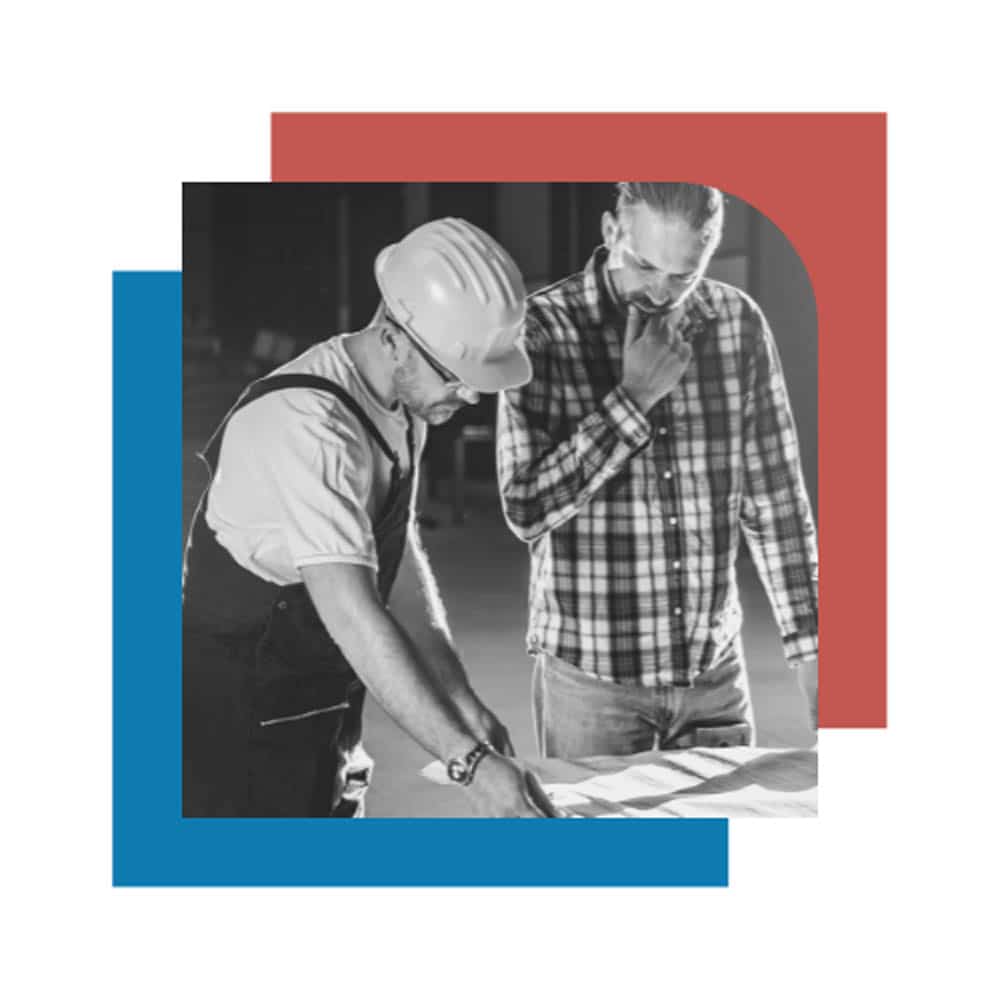 The Mortgage Advisor Role
Think about dealing with architects, builders, planning permissions, surveyors, councils, etc. Self Builds are not for everyone, but at least you can rely on Mortgage123 to be with you every step of the way when it comes to financing the process. We will stay with you no matter how long it takes to complete your build.
How does it work in Practice?
John and Orla Build their Dream Home
John and Orla were gifted a site by Johns parents to build a home on.
John and Orla wanted advise on where to start.
We advised them that the best thing to do in the first instance was to get costings which they had already in place, we also requested an OSI map to make sure the plot was suitable.
We got approval for 100% of the build cost as they had a site.
In order to get a mortgage, you have to provide proof that you can repay it. So you'll need to provide proof of long term employment. Casual employment and job seeker allowances are not accepted as proof of employment.
Contract workers need to provide proof of three rolling contacts. If you are in receipt of bonuses or commission income, lenders will calculate an average over a period of time.
Contract workers need to provide proof of three rolling contacts. If you are in receipt of bonuses or commission income, lenders will calculate an average over a period of time.
Mortgage Guide
Get the information you need to start your journey to buying your dream home!
Mortgage Checklist
A list of the key documents you need when applying for your mortgage.
Mortgage Webinars
Join us for our monthly webinars and get mortgage ready with Sean Corbett!